Gifts for your Tree-Hugging, Earth-loving Friend
Need some ~G R E E N~ gift inspiration? Here are some gifts that the planet would truly appreciate you gifting, or buying for yourself.
Sun Jar
What can't you get in a mason jar?
Solar Powered Charger
Power outlets are never available when you need them, but the sun is always on (well, during the day at least).
Natural Bamboo Speaker
Who doesn't want to mellow out to the natural wooden handmade sound amplified through this aesthetically pleasing piece of bamboo?
Plastic Free Highlighters
Like colored pencils, but better!
7 year pen
You'll probably only need 14....
Plant Your Pencil
Pencils that grow into plants when you're done, what will they think of next?!
Humane Mouse trap
These re-useable mousetraps enable you to release your furry friend back outside without any cruel or unusual punishment involved.
The Laundry Alternative
You'll get a wash & workout all in one
Liquid Plastic Welder
You'd be surprised at how often this will actually come in handy. Think about all of the iphone cords that will be saved!
Metal Straws
low key (but high key), metal straws make every drink taste better. Maybe it's the taste of helping out mother earth?
re-useable paper towels
For anyone who yells at you for taking more than a half of paper towl at a time (like me), these are an amazing stocking stuffer.
French Press
Coffee lovers rave over how superior french press coffee is & environmentalists love that there's no UNNECESSARY waste (like from coffee filters + K-cups). It's a win-win
To-Go Bamboo Utensils
40 billion plastic UTENSILS are used in the united states every year, these are important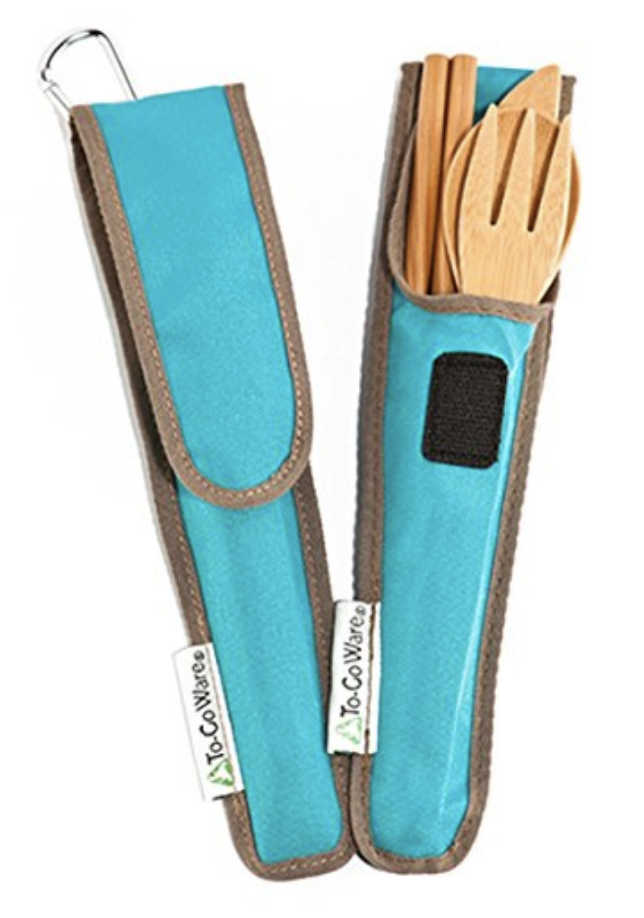 Cloth Snack Bag
Wouldn't you rather rock a cute and fun snack bag than a one-use boring and clear plastic one that's horrible for the environment?
Eco-Beauty Brush Travel Set
It's about time that eco-beauty was trendy.
tea diffuser stick
Real tea lovers know that the best tea isn't confined in a bag. This reuseable stainless steel strainer has the perfect shape to be used in any container
the Omnivore's dilemma
essential reading for anyone who cares about food.